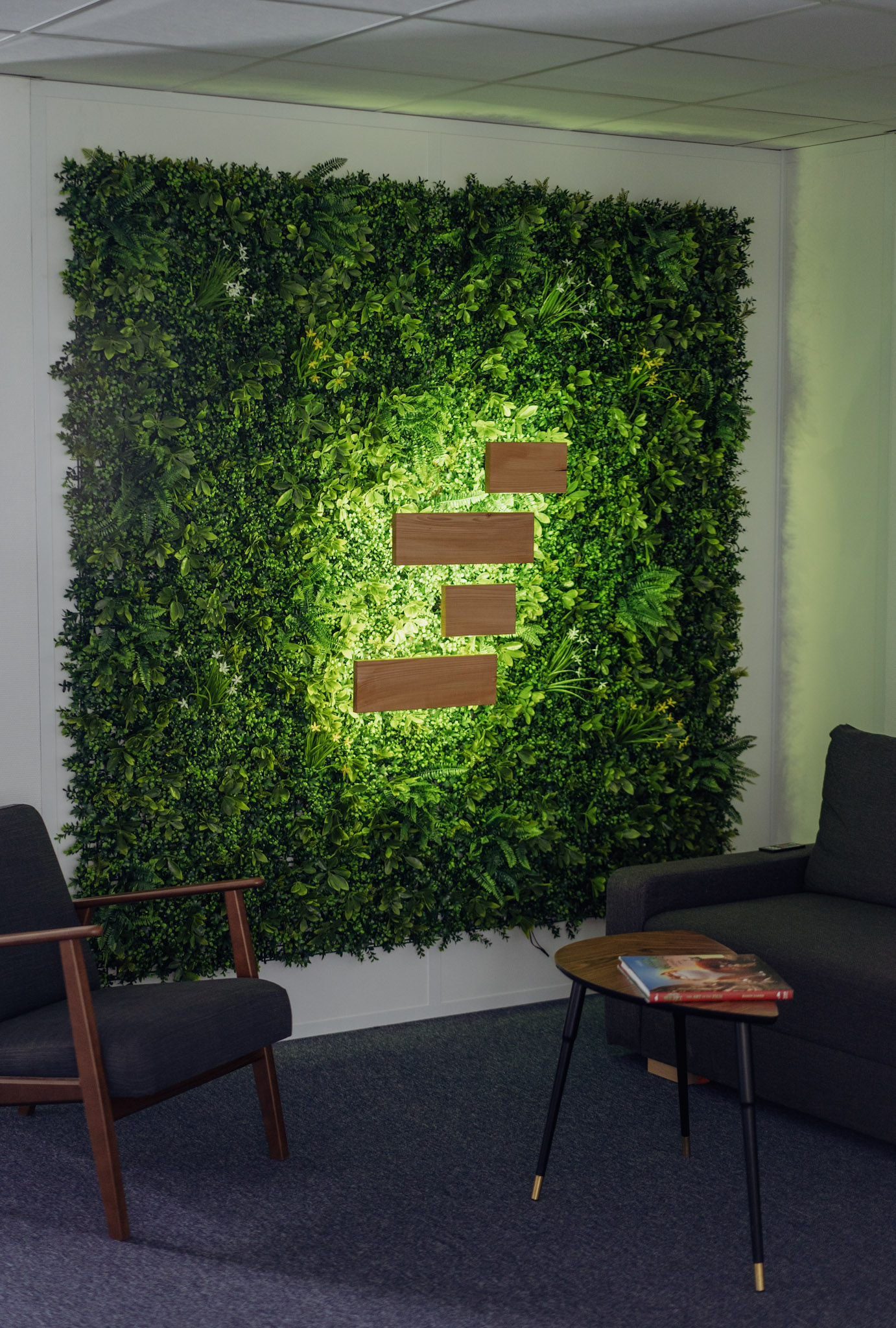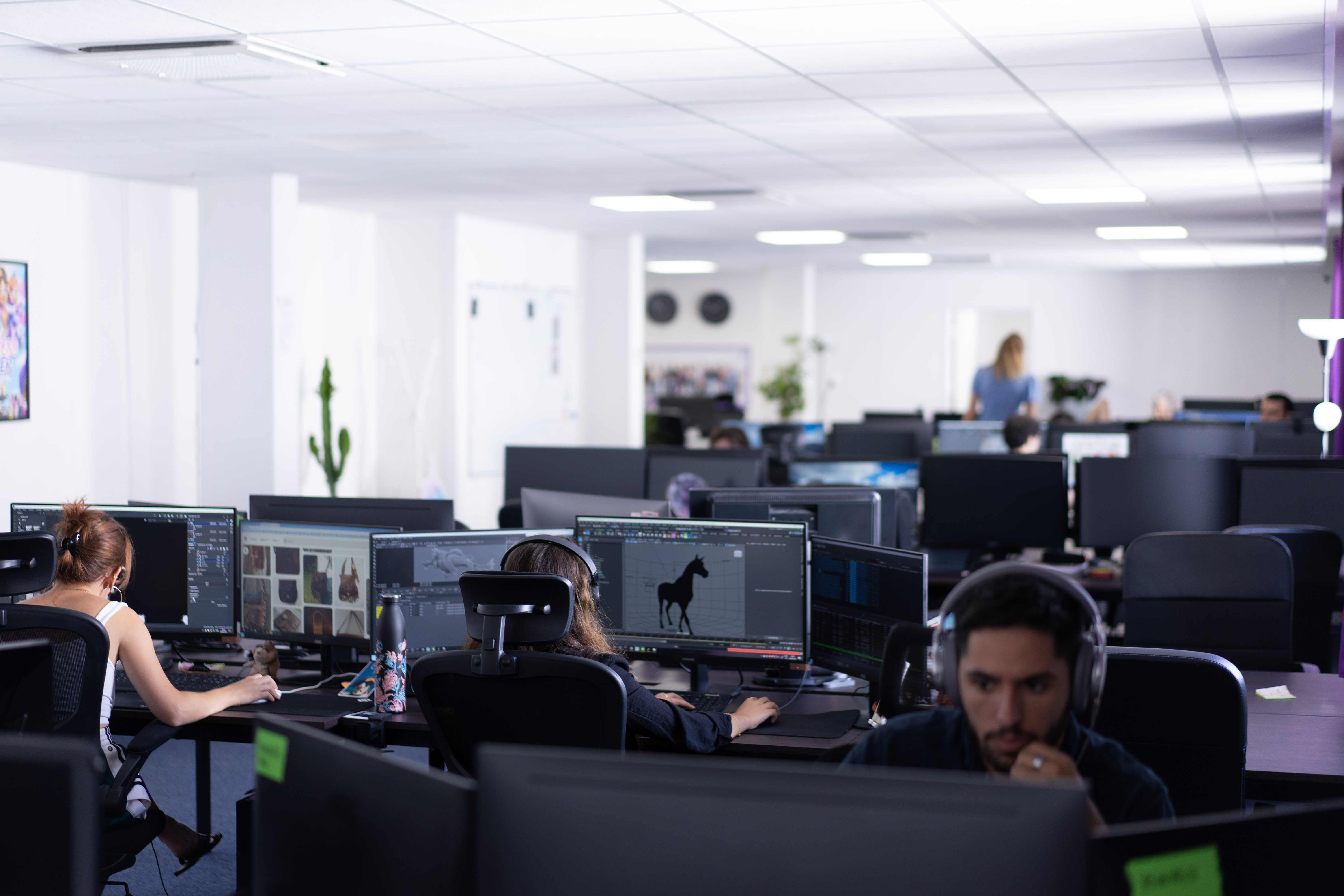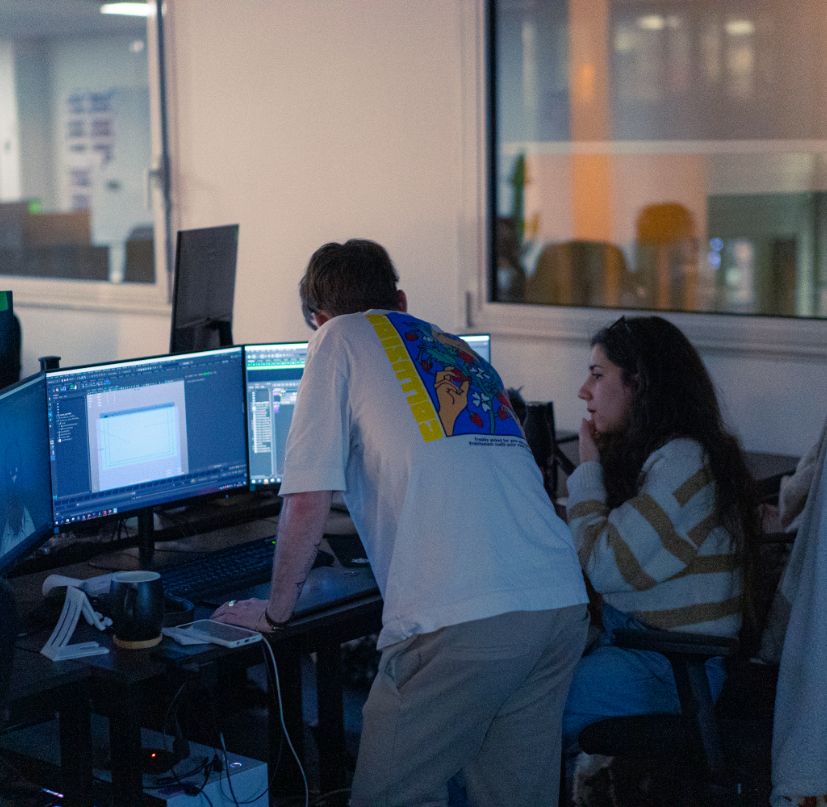 Stim Studio produces and creates 3D animation and visual effects content for the film, TV and advertising industries and platforms, based in France and Canada.
In 2019, Felix and Jordan decided to unite their strength to create Stim Studio, rapidly joined by Benoit. All three of them worked all over the world for many years in different high-end VFX and animation companies. Started as a character specialist studio, they quickly evolved into a global entity, able to take on full projects, from pre-production to delivery.
In just a few years, Stim swiftly developed and hired many artists to reinforce their ability to deliver quality content for the film, TV and commercial industries.
Established in France and Canada, Stim built its reputation working with hundreds of clients all over the world, to deliver several projects, such as The Amazing Maurice, Garfield, Tom and Jerry's to name a few.
Since its creation, Stim has been developing and producing its own content. Starting with short films "Witches" and "Squad", they are now working on a TV series "Lou's Adventures".
In 2023, Stim and Mercury Filmworks decided to partner up to co-produce "Hello my name is Octicorn", a TV series based on the book from Kevin Diller and Justin Lowe.
Our
culture
Bringing our
imagination to life,
one frame at a time
At Stim Studio, we believe that a positive and supportive work environment is crucial to producing great animation. That's why we prioritize creating a friendly and welcoming atmosphere for all of our artists. Our studio is always filled with laughter and good vibes, and our beloved tennis table is a hub of activity during breaks. We believe that when our artists feel happy and supported, they can create their best work. We're proud to cultivate a culture that fosters creativity, collaboration, and fun.
Located in the vibrant city of Lyon, France, we're surrounded by a rich culture and history, and draw inspiration from the stunning landscapes, architecture, and art around us. We feel privileged to be part of such a dynamic and diverse community, and strive to contribute to the thriving creative industry in France.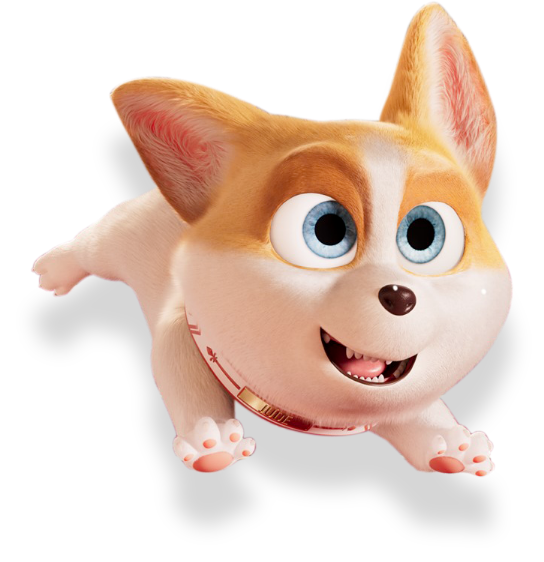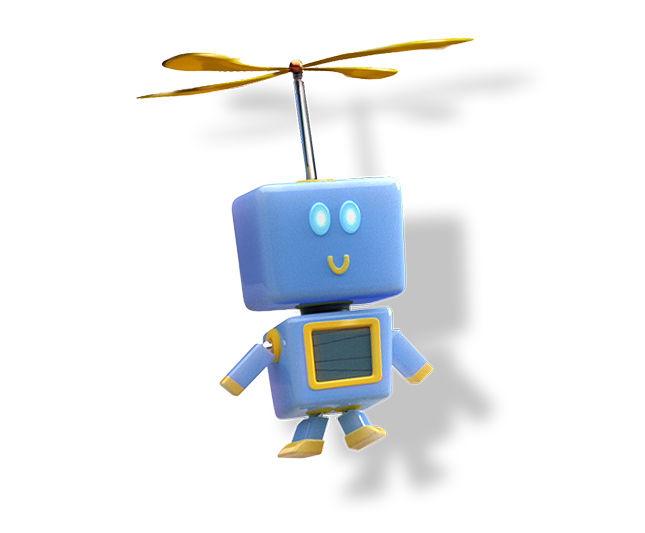 Celebrating diversity,
fostering creativity
At Stim Studio, we're dedicated to making a positive impact beyond creating great animation. We're proud to prioritize gender equality and diversity in our hiring practices, and to provide a supportive work environment that empowers women in the industry.
We're also committed to doing the right things for the planet. We take great care to reduce our environmental footprint in all aspects of our work, from using energy-efficient lighting to minimizing paper waste. We believe that every small step towards sustainability can make a big difference, and we're constantly exploring new ways to lessen our impact on the environment.
By prioritizing both social and environmental responsibility, we strive to create animation that reflects our values and makes a positive impact on the world.
Our
team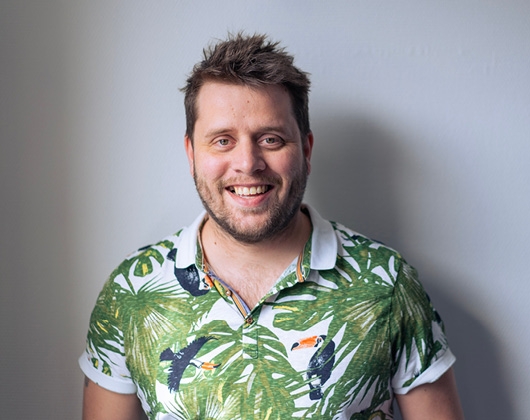 Félix Ferrand
CEO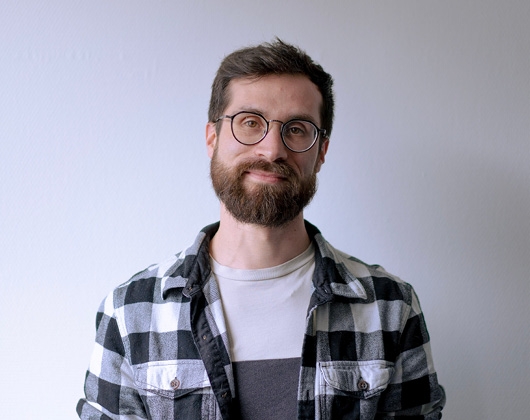 Jordan Soler
CEO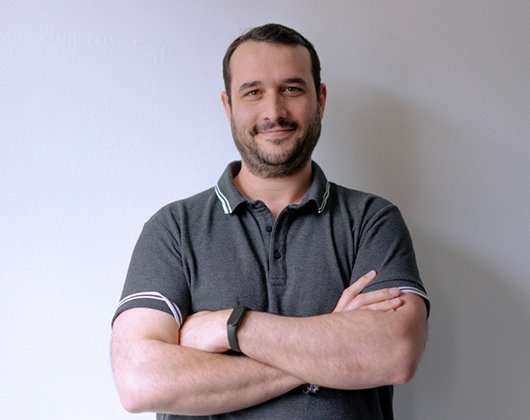 Benoit Gielly
CTO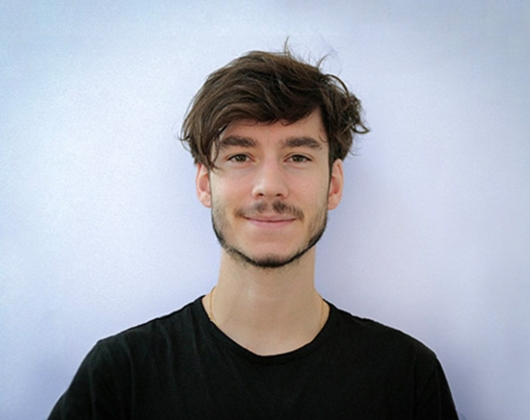 Alexandre Blain
Director / Art Director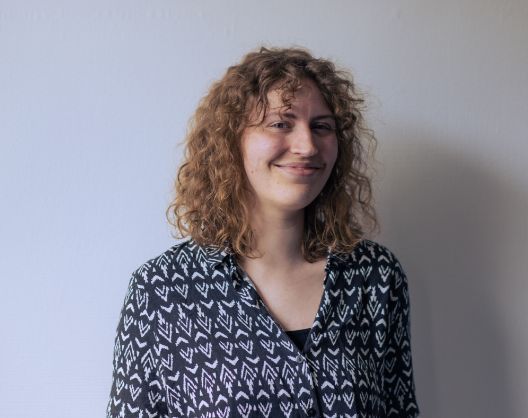 Célésine Giraud
Production Manager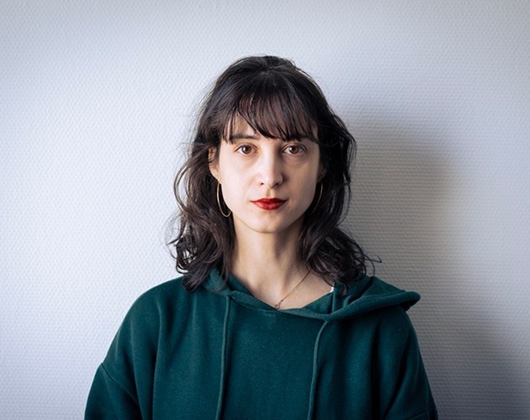 Roxane Forestier
Production Manager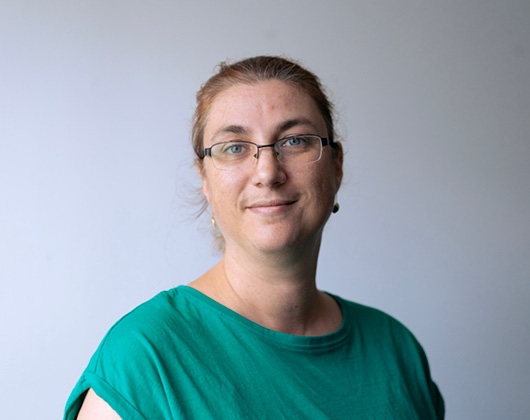 Marie Dupont
HR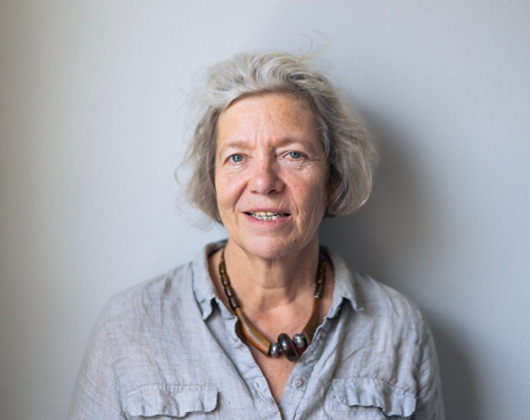 Suzanne Jacquemont
HR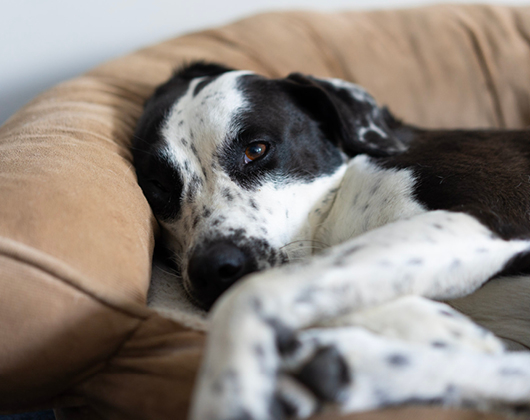 Kira
Happiness Manager
Join
our team
Apply now and let's create something amazing together!
We are always on the lookout for talented individuals to join our team and bring their unique skills to our animation studio. If you are passionate about animation, ready to join a friendly team, and kick ass at ping-pong, we invite you to apply to be a part of our team.