A creative studio in 3d animation vfx and 2d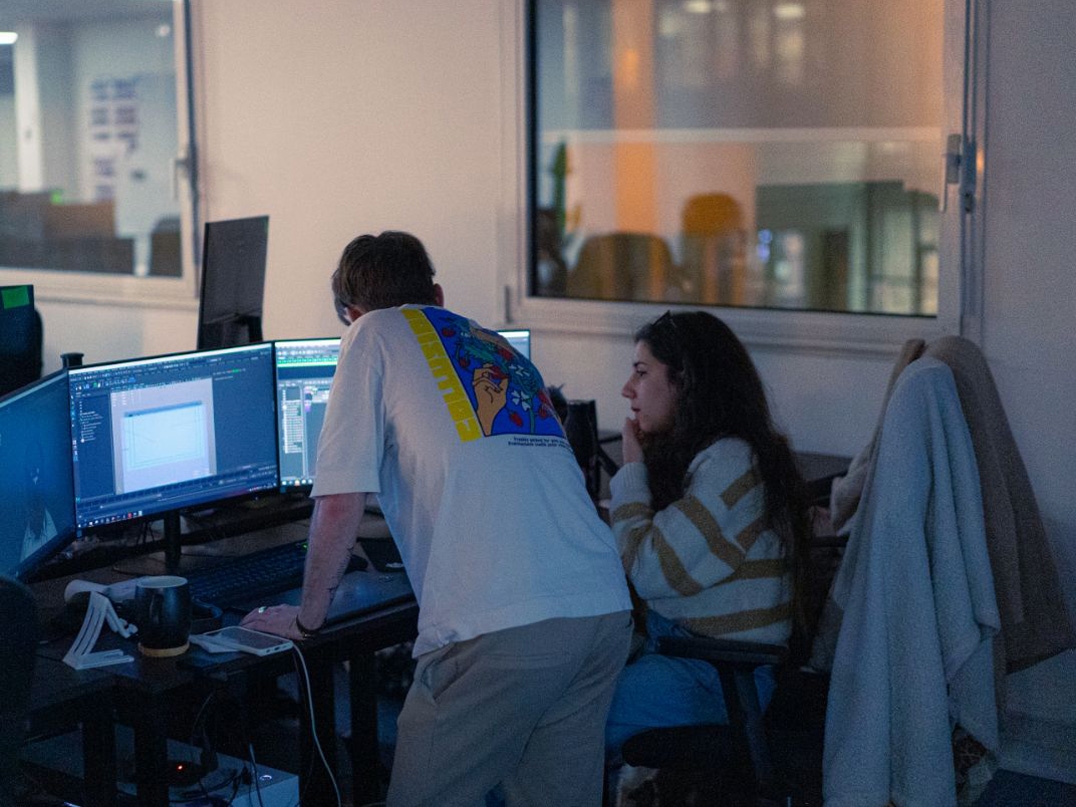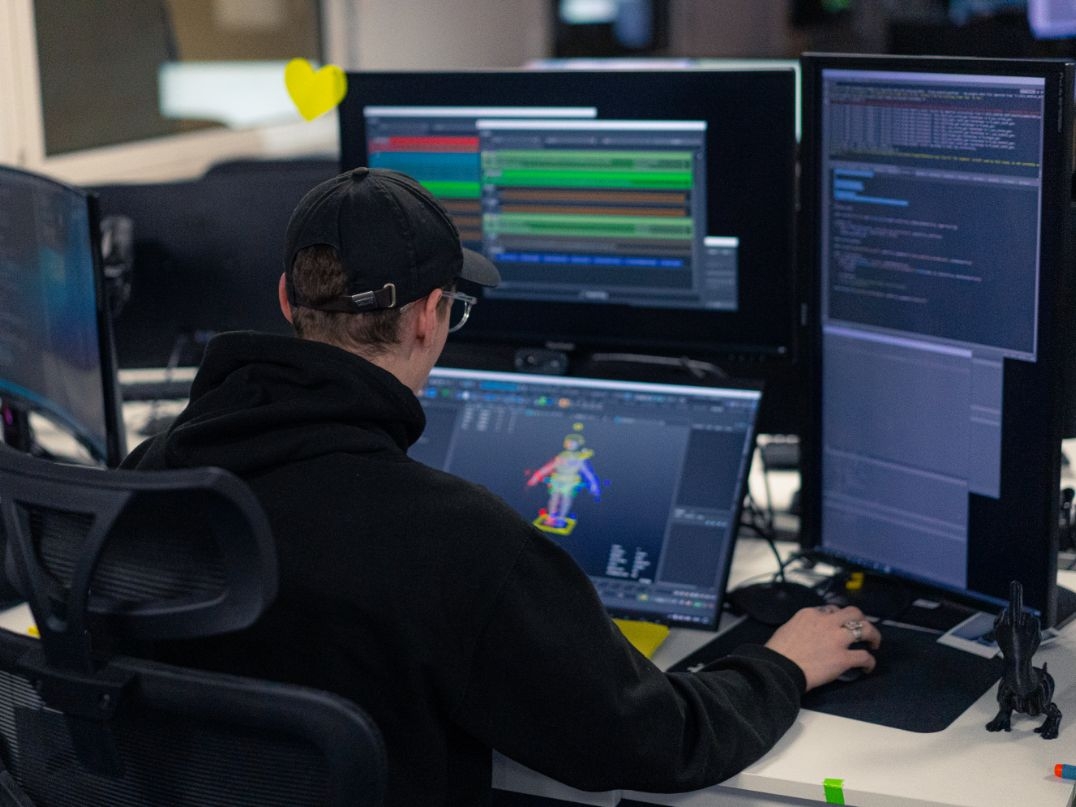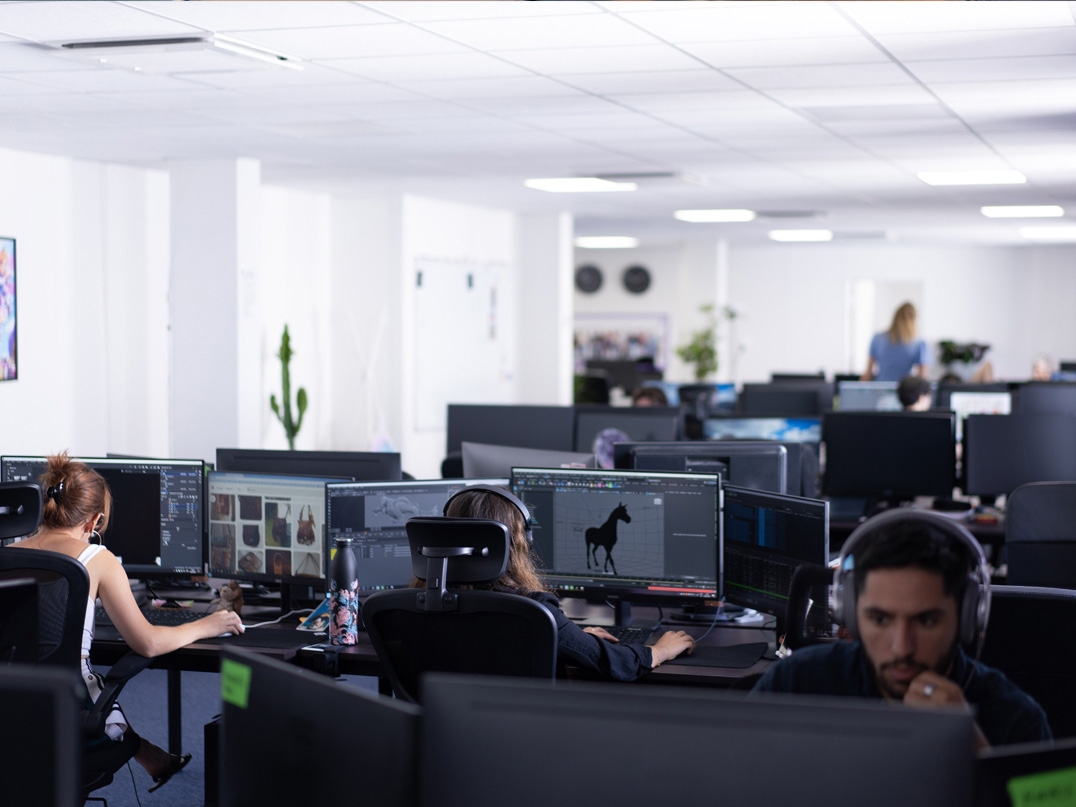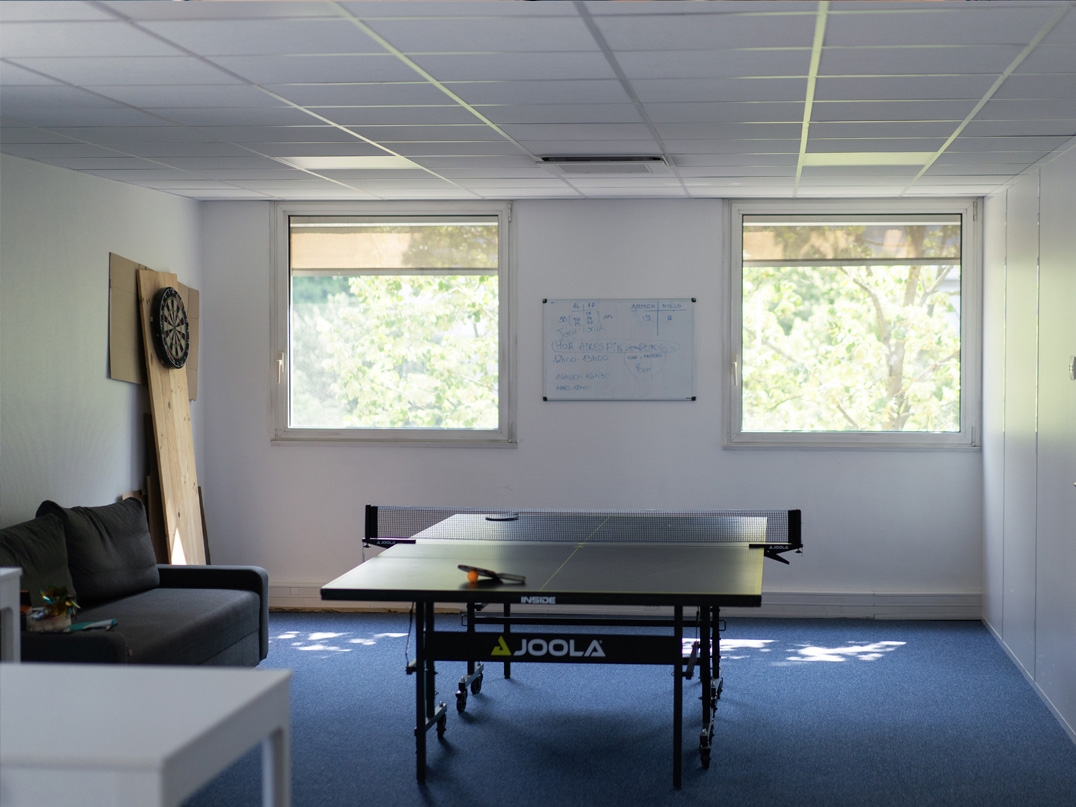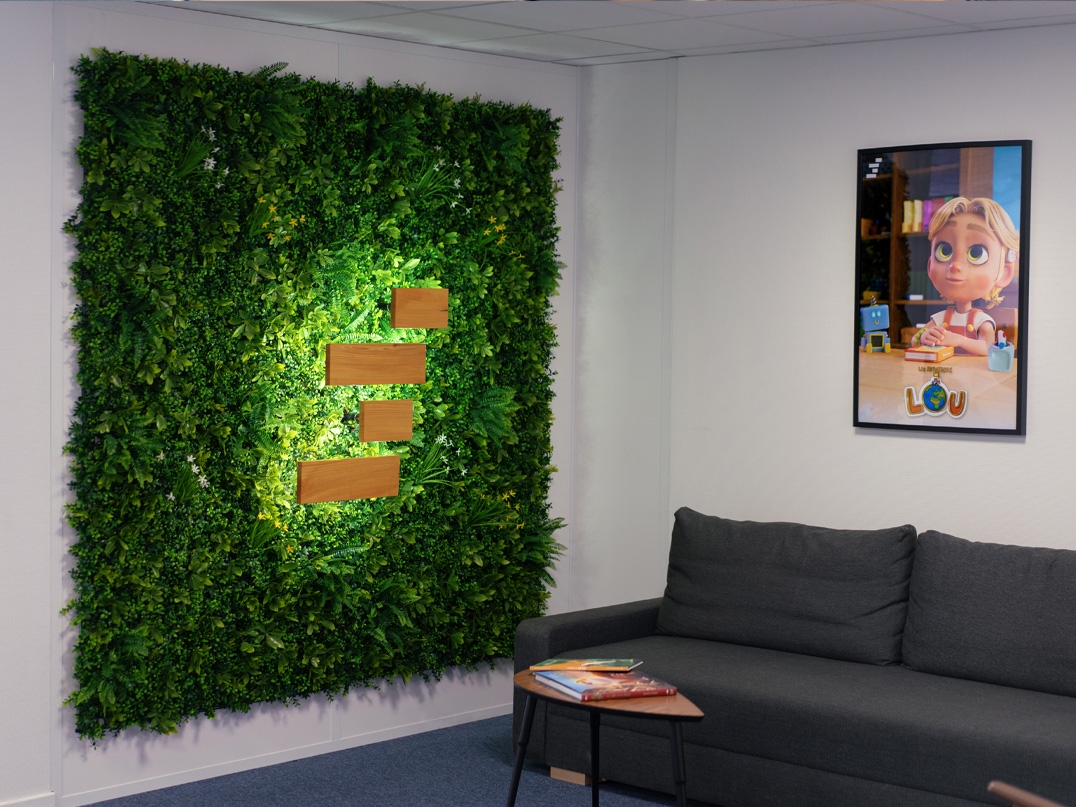 Stu
dio
Our studio has a spacious, modern infrastructure, offering a vast workspace conducive to creativity. Covering over 400m², we are equipped with 80 workstations as well as servers and a secure pipeline to guarantee the confidentiality and stability of our projects.
Stim Studio produces and creates 3D animation and visual effects content for the film, TV and advertising industries and platforms, based in France and Canada.
Let's
talk
Contact us if you are interested in knowing more about our work, our productions or French tax credit (CNC).